Sound Silencer (PEPP) By Acoustical Surfaces
For noise reduction that isn't afraid of getting dirty, trust the Sound Silencer (PEPP) by Acoustical Surfaces. These durable acoustical wall and ceiling panels are made from Rigid Porous ARPRO Acoustical (PEPP) Planks. These non-fibrous panels provide noise control for large and loud spaces and are made without fiberglass. 
Sound Silencer (PEPP) is Class A fire-resistant by ASTM E84 and has a non-abrasive surface that can be used both in and outdoors. Each panel is easy to install with adhesive, screws, or Z-clips to save contractors and builders time. 
For high-performance noise control that can handle difficult conditions, Sound Silencer (PEPP) is the right choice. 
Rugged Resistance with Sound Silencer (PEPP)
In addition to sturdy, non-abrasive construction, these panels have auxiliary features that make them ideal for noise control in high-intensity areas. Sounds Silencer (PEPP) panels are washable while being resistant to moisture, impact, bacteria, and fungi. – making this quality product one that can withstand adverse conditions both indoors and out.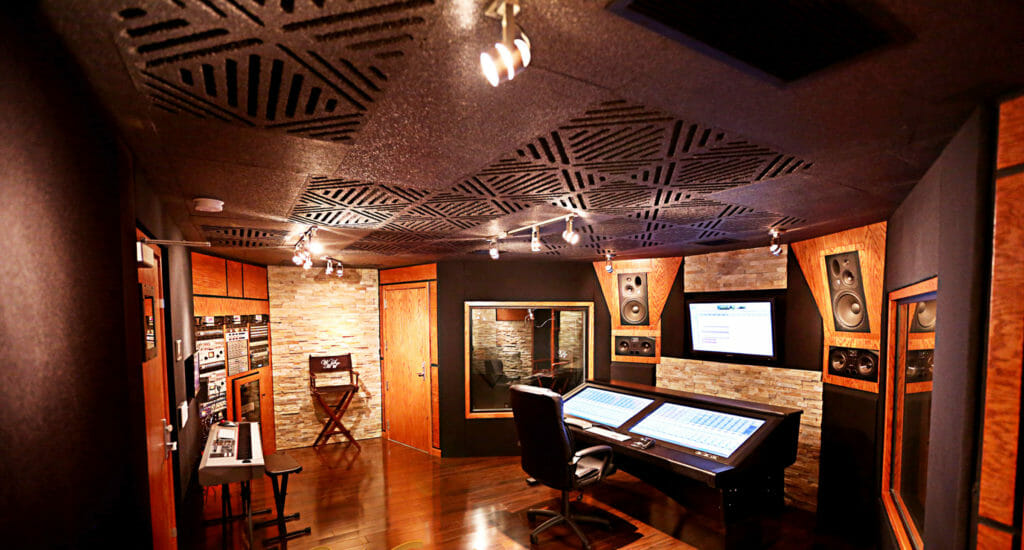 Sound Silencer panels' lightweight design and tackable surface give them instant functionality for your noise control project. Sound Silencer (PEPP) is perfect for projects like laundry rooms, food processing plants, kitchens, dog kennels, car washes, locker rooms, and more.
Proven Performance 
While we stand behind the statistics and tests of the Sound Silencer products, it is always wonderful to see them working effectively out in the environment. For example, Woodbury Methodist Church was renovating their youth room, and they wanted to reduce the reverb time in the room from .3.75 seconds, which made it quite distracting to help youth learn. Amy Fuller, the Director of Youth Ministry, had this to say about Sound Silencer performance in the space: 
"We had a great space, but a terrible echo! It was a struggle to have meetings or any youth activities. We had a great sound system, but couldn't use it. Before we installed our acoustical treatments, the echo lasted almost 4 seconds, now it is down to less than one. Better than that, people want to use the space."
The 3.75 second reverb time before treatment was reduced to .86 seconds. We are proud to produce functional and high-quality products that are as effective in the world as they are when we run tests. 
Quality Materials From Acoustical Surfaces
At Acoustical Surfaces, we believe in providing the highest quality materials for commercial contractors and builders. Our materials are high-value, high-performance, and easy to install. We pride ourselves on being some of the industry's foremost experts on soundproofing, acoustics, noise control, and vibration control.
Acoustical Surfaces offers a comprehensive line of products and services for any commercial acoustic or soundproofing project. To find out more about Acoustical Surfaces, or to browse our materials and products, visit our website.