CFAB™ Cellulose-Based Acoustical & Thermal Panels by Acoustical Surfaces
For an incredibly efficient acoustically-absorbent product – that is also manufactured with environmentally friendly practices -Acoustical Surfaces created the CFAB™ Cellulose-Based Acoustical & Thermal Panels. These panels are manufactured from cellulose-based materials and are 65%-75% recycled content. 
CFAB™ presents a greener option for noise absorption in building plans without sacrificing performance. These panels are an eco-friendly alternative to fiberglass and synthetic acoustical and thermal panels, and unlike competitors, they do not produce any harmful airborne residue or irritate the skin. CFAB™ has a Class A fire rating and is treated with an EPA-registered fungicide to prevent unwanted fungal growth. 
A Greener Way To Reduce Noise
In addition to the product itself having a small carbon footprint, the manufacturing process produces less pollution and requires less energy than comparable alternatives.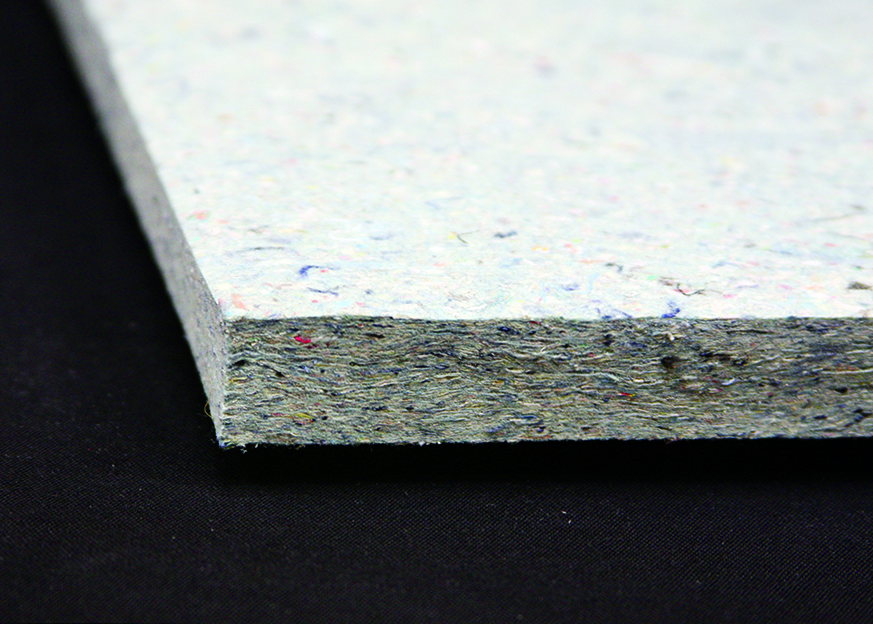 Made mainly from post-consumer and post-industrial paper, the main element of the panels' composition is newspaper. A variety of thicknesses and sizes also makes them customizable to any space your project needs. CFAB™ is soft to the touch and easy to handle for hassle-free transport and installation. 
Because of the ease of installation as well as the minimal impression this material makes on the aesthetic of a room, they are ideal candidates for a wide variety of projects. Durable, flame resistant, and sustainable, help your next project choose the correct materials to be greener and build towards a more acoustically sound product.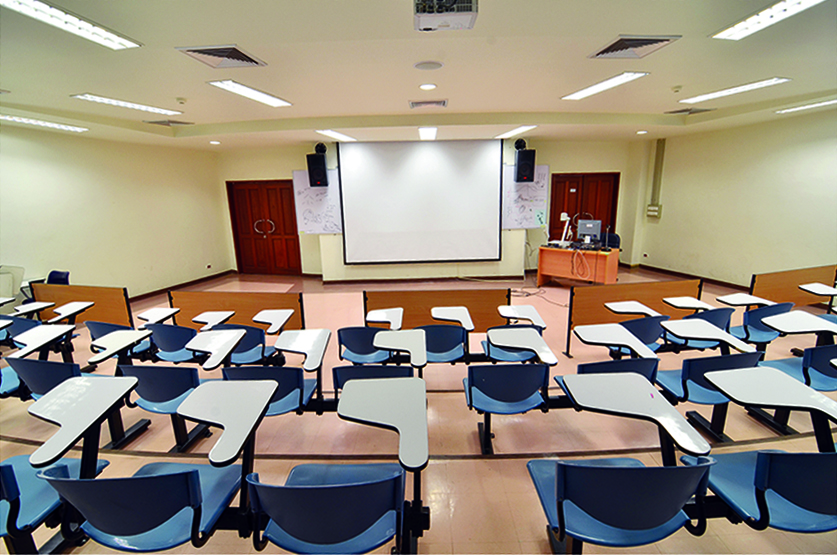 CFAB™ can be left bare and exposed, wrapped in fabric for enhanced visual aesthetics, or staged within structures to help with thermal containment and noise reduction. Cost-effective and eco-friendly, CFAB™ Cellulose-Based Acoustical & Thermal Panels are ideal for your next project. 
Quality Materials From Acoustical Surfaces
At Acoustical Surfaces, we believe in providing the highest quality materials for commercial contractors and builders. Our materials are high-value, high-performance, and easy to install. We pride ourselves on being some of the industry's foremost experts on soundproofing, acoustics, noise control, and vibration control. 
Acoustical Surfaces offers a comprehensive line of products and services for any commercial acoustic or soundproofing project. To find out more about Acoustical Surfaces, or to browse our materials and products, visit our website here https://www.acousticalsurfaces.com/.